THE BUZZER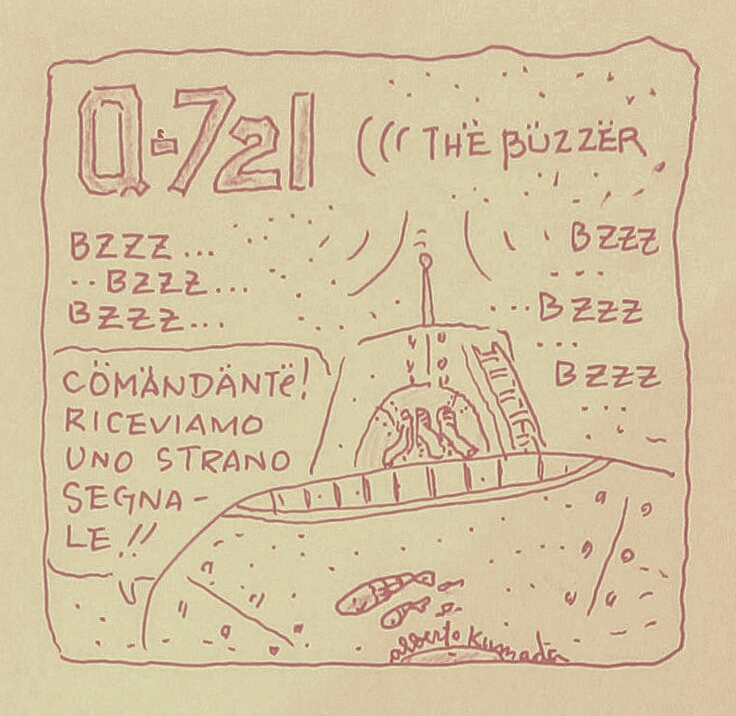 BZZZ…BZZZZ…BZZZZ…..BZZZ
– Captain, I hear a strange signal!
– Strange??? Strange means nothing to me, idiot. Gimme an explanation straight away!!!
– Yes Sir, right away.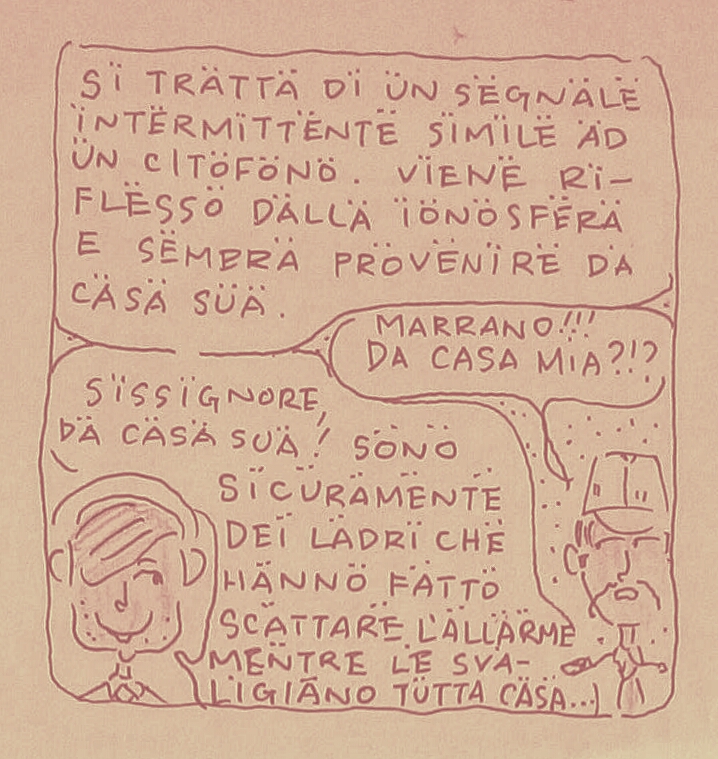 – It is an intermittent signal, similar to an alarm. It bounces through the ionosphere and it seems to origin from your house.
– My house, what do you mean, dumb???
– Yes Sir, thieves are actually robbing your house and the burglar alarm is buzzing…