THE WRECK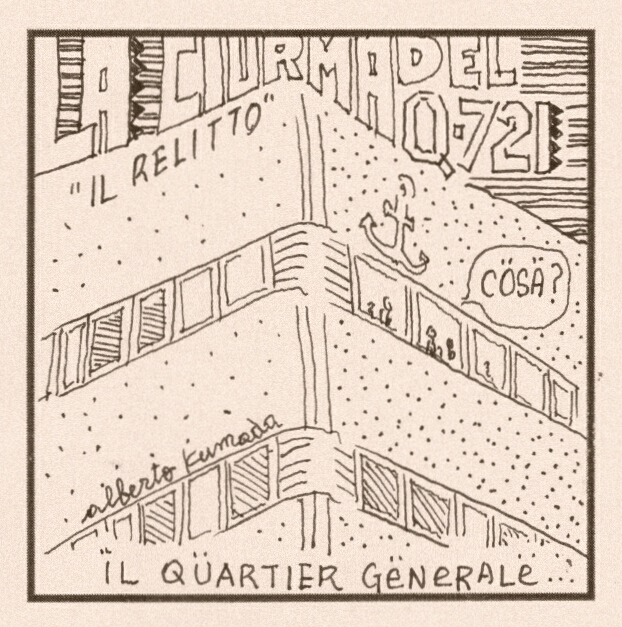 -What?
GENERAL HEADQUARTER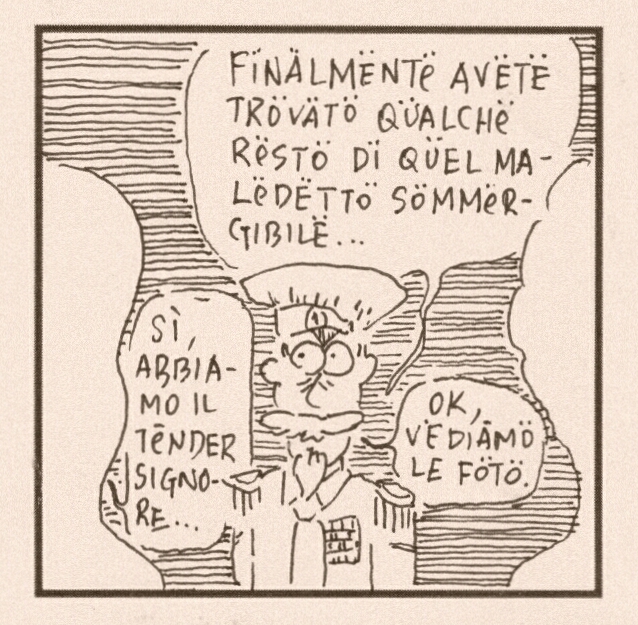 – Finally you've found a part of that submarine.
– Yes Sir, we found a tender.
– Ok, lets see the pictures.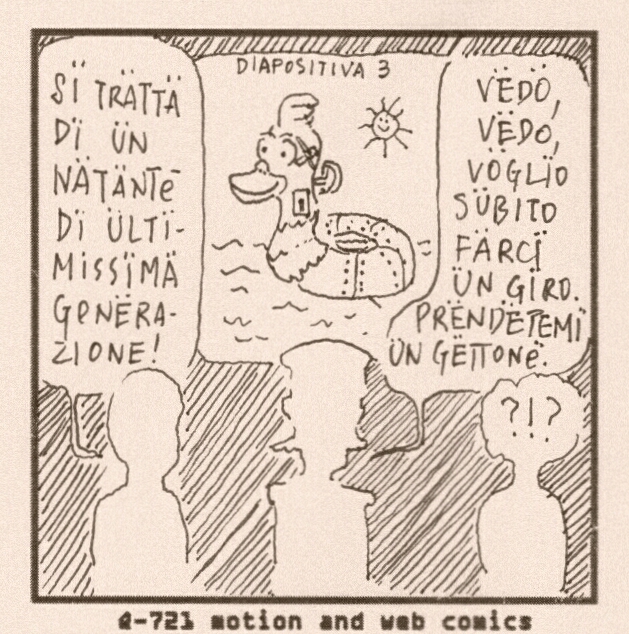 – This watercraft is the state of the art.
– I see. Let's take a ride. Would you get me a coin, please?
– ?!?