"WORDS"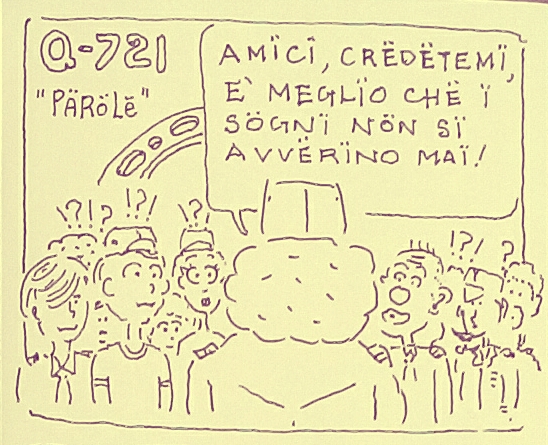 – Believe me folks, it's better not to see one's dream come true!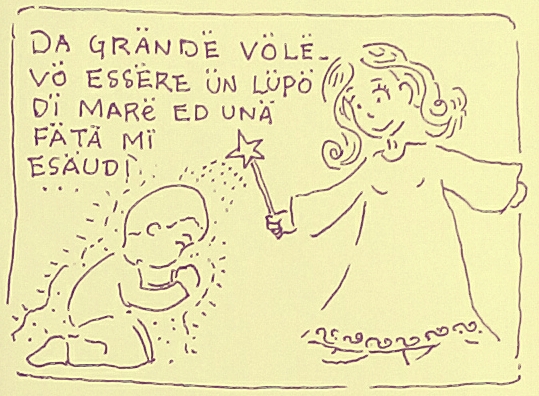 – When I was a child I prayed to be a sea wolf (experienced sailorman) when grown up. Then a kind fairy fullfilled my dream…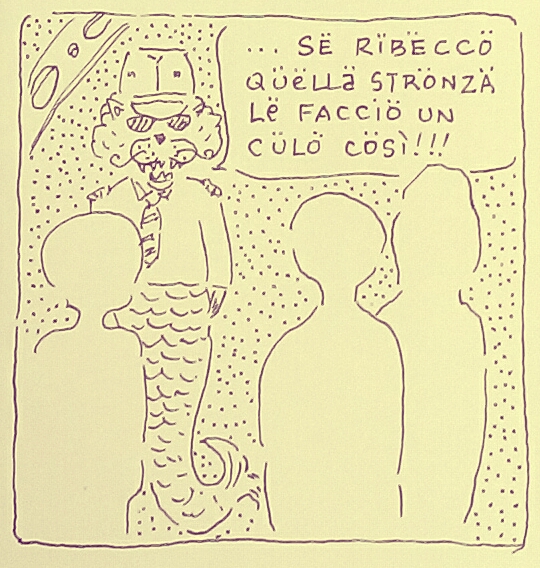 – If I meet that bitch again, I'm gonna smash her face!