MENS SANA IN CORPORE SANO.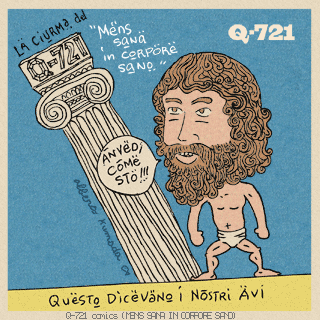 – How cool I am!!!
HEALTHY MIND IN A HEALTHY BODY, THIS IS WHAT OUR ANCESTORS SAID…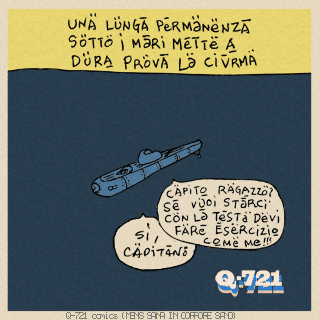 A LONG STAY BENEATH THE SEAS STRETCHES THE CREW'S MORAL.
– You need to do exercise if you don't wanna get out of your mind.
– I see, Captain.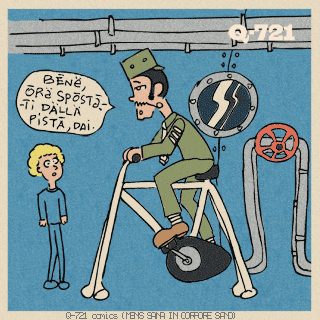 – Well, now move from the cycle lane 'cause I gotta go, c'mon!
– Cycle lane ?!?