"Concorde" and "Tupolev Tu-144" are twin airplanes that used to fly at supersonic speed in the late 60's of the last century. Now, after more than 50 years, it'll be possible to travel at that crazy speed again.
Il Concord ed il Tupolev Tu-144 sono aerei gemelli utilizzati negli anni 60 per viaggiare a velocità supersonica. Ora, dopo uno stop di qualche decennio, sarà di nuovo possibile volare a quella pazza velocita'.
"SUPERSONIC FLIGHTS"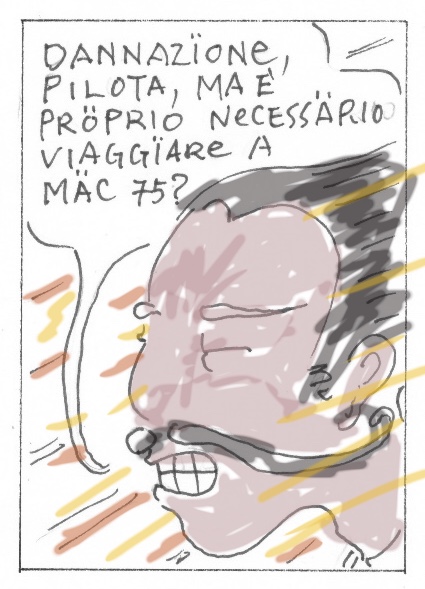 Plague upon you, pilot! Do we really need to whizz at MACH 75?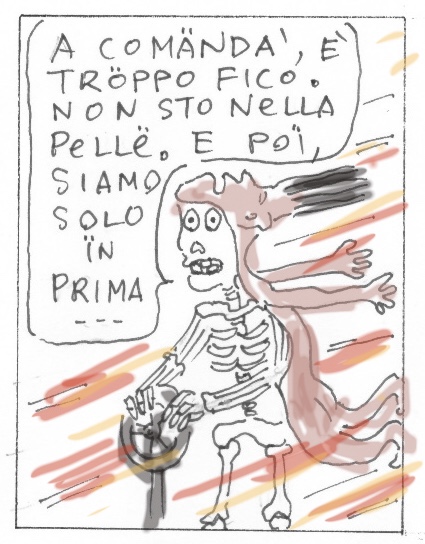 Yeah, Captain, this is so cooool!!! I'm jumping out of my skin. And I just engaged the first gear…