CURIOSITY
Curiosity is a force that guides us in our experiences and gives a bit of taste in our lives. Boys be ambitious… and curious!!!
LA CURIOSITA'
La curiosita' e' una forza che ci guida nella nostra esperienza ed aggiunge un pizzico di sale nelle nostre vite. Parafrasando un insegnante famoso direi :"Ragazzi, siate ambiziosi….e curiosi.".
THE PHONE CALL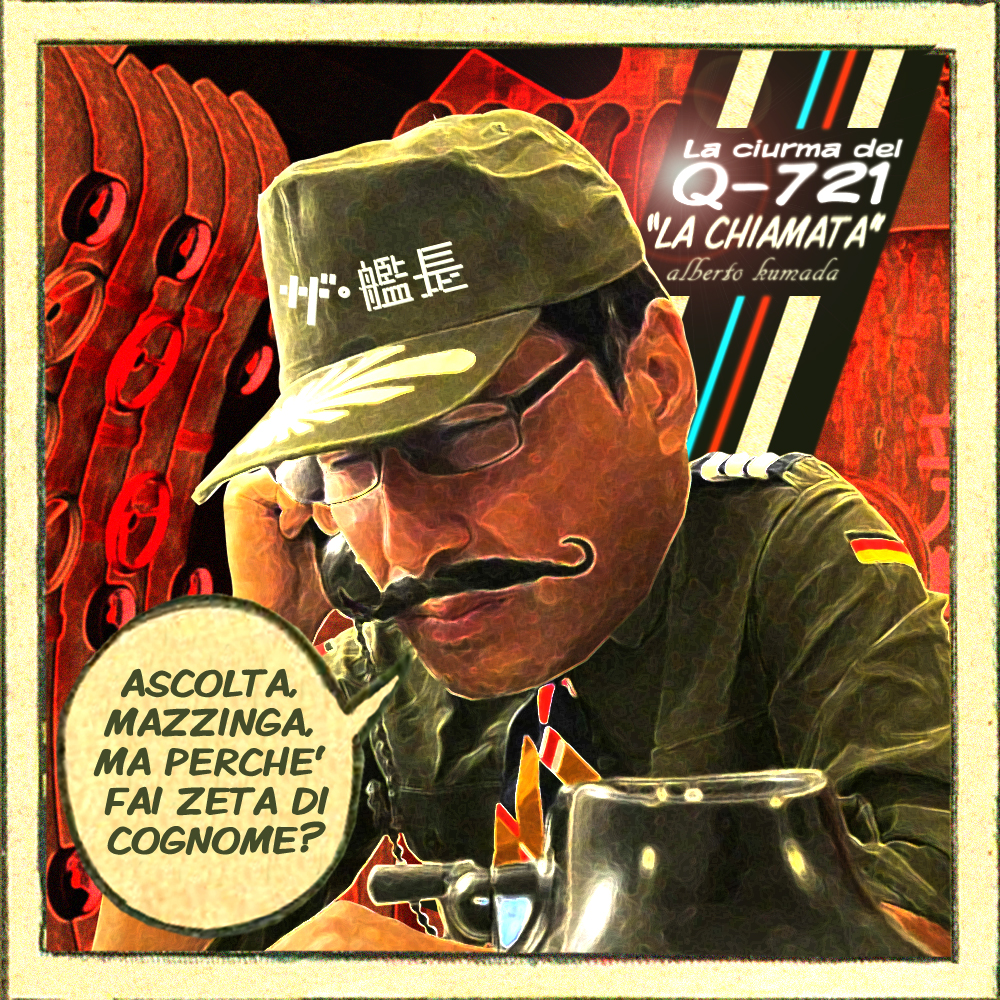 Tell me, Mazinger, howcome your last name is "Z"?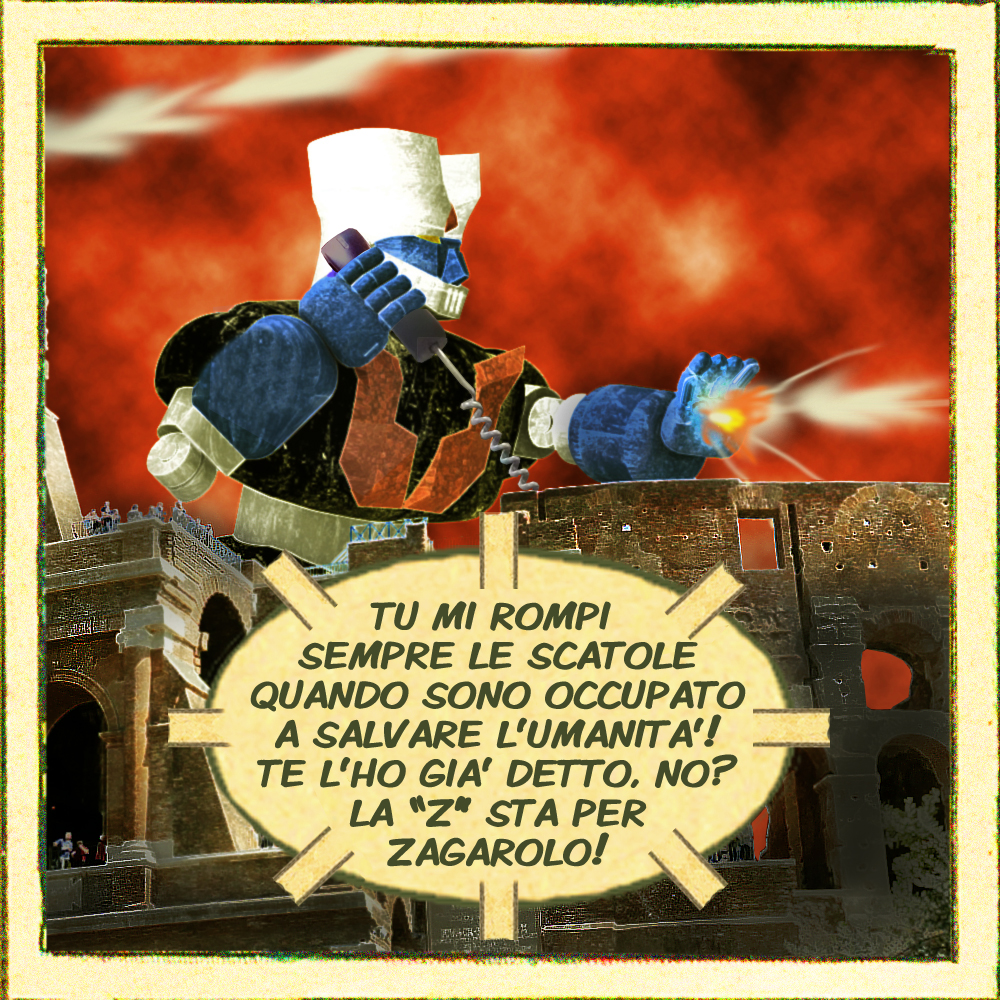 -GODDAM! Why do you keep on bothering me when I'm busy saving the human kind??? I already told you that "Z" stands for ZAGAROLO!!!
(Zagarolo is a tiny village close to Rome with a funny name).